You can do something about your pain
With the right support you can learn how to move and strengthen your body so that you can thrive in pregnancy and postpartum.
Pax Physical Therapy would be honored to support you in this season. Book a discovery call to learn how we can help you today.
Our Services
Pelvic Health Physical Therapy

Pain during pregnancy
Postpartum rehabilitation
Pelvic girdle pain
Vaginismus
Painful intercourse
Constipation
Fecal Incontinence
Urinary Incontinence
Urinary Urgency
Incomplete Bladder Emptying
Diastasis Recti
...and more!

Orthopedic Physical Therapy

Headaches
Back Pain
Neck pain
Hip pain
Knee Pain
Ankle/Foot Pain
Post-surgical rehabilitation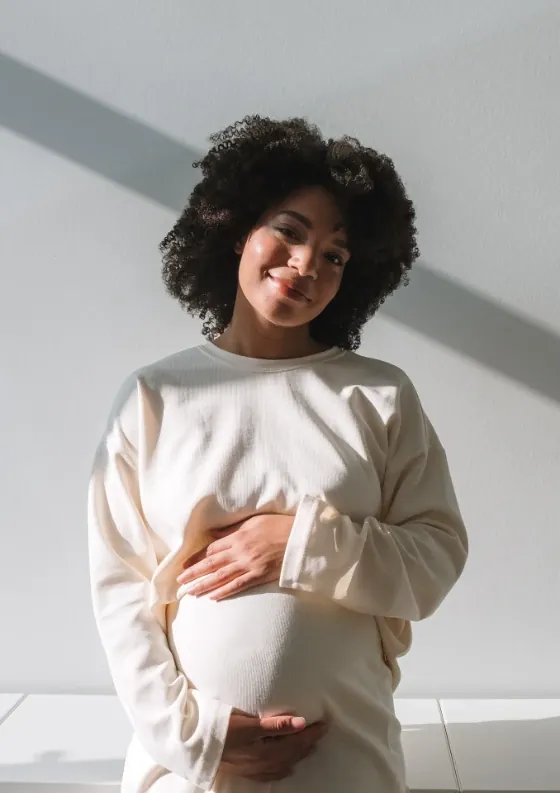 No Referral? No problem.
Pax Physical Therapy is a Direct Access provider. This means that you can directly contact us without the prior approval of insurance.
Frequently Asked Questions
About Dr. Victoria King, PT, DPT
Victoria (she/her/hers) has experience treating a wide variety of diagnoses but especially loves helping folks who are experiencing pelvic pain, bowel/bladder dysfunction or who are beginning their pregnancy and postpartum journeys.
She has completed pelvic health training through TWU's Post-Professional Certificate program, continuing education courses and through mentorship from Pelvic Health Physical Therapy specialists.
After experiencing pregnancy, birth and postpartum first hand, Victoria decided to start Pax Physical Therapy to help other new and expecting parents begin their journeys with strength, peace and support.
She loves providing holistic, evidence-based care and empowering patients to make informed decisions about their health and wellness.